Changing what it means to be blind in Vermont
We know that blindness is not the characteristic that defines you or your future. Every day we raise the expectations of blind people, because low expectations create obstacles between blind people and our dreams. You can live the life you want; blindness is not what holds you back.
Learn more about Us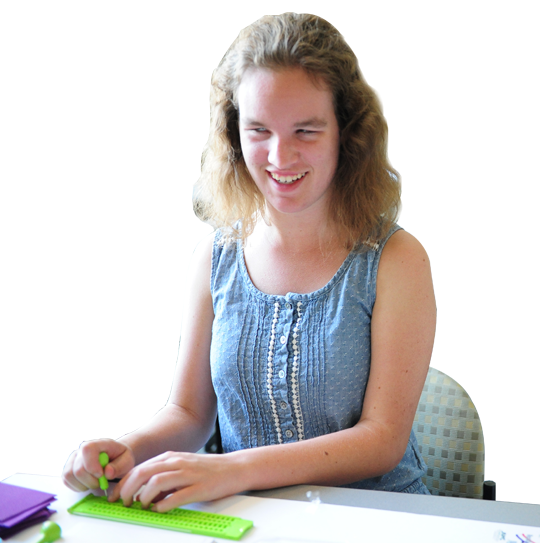 From Our National Community
National Convention
The National Federation of the Blind National Convention is the largest gathering of blind people in the world.
It is the premier event for training, support, and information for the blind community. It also serves as a governing body, democratically electing our leadership and establishing each year's organizational priorities.
Attend convention!
Free White Cane Program
The National Federation of the Blind has distributed more than 64,000 free white canes since 2008.
Get a white cane!
Braille Monitor
The Braille Monitor is the flagship publication of the National Federation of the Blind.
Read the monitor!